Oral Cancer Screenings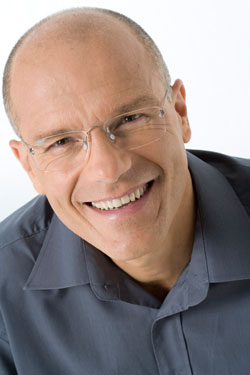 According to the Oral Cancer Foundation, more than 8,000 people will die from oral or pharyngeal cancer in a year, with approximately one life claimed every hour. In addition, more than 43,000 are newly diagnosed annually.
Oral cancer is most commonly caused by tobacco use—smoking or chewing—and excessive alcohol consumption. However, a growing number of cases - in women and men - are actually caused by HPV.
All of these facts combined make oral cancer screenings a vital part of the patient experience.
Oral Cancer Screening Process
At Preston Bend Dental, 75024 dentist Dr. Madhav wants to help you diagnose and treat oral cancer as early as possible - because an early diagnosis increases your odds of recovering. We conduct routine oral cancer screenings at each one of your biannual dental cleanings and exams. These screenings are quick and completely painless.
During an oral cancer screening in Plano, Dr. Madhav and her staff look for early signs and symptoms of this disease. There are some that you should be aware of, too, and keep a look out for. These include:
A sore anywhere in your mouth or on your lips that has not healed in more than two or three weeks
A red or white patch on soft tissue or your tongue that may or may not be scaly
A lump underneath or on the surface of soft tissue
A bleeding sore
An area that feels numb
A sore throat or difficulty swallowing
Pain in your jaw or neck
Diagnosed early, oral cancer is usually treatable and often curable. The problem is that oral cancer is too often diagnosed at a later stage of development because some signs are hard to notice on your own. And because an oral cancer is in close proximity to the lymph nodes in your neck, this disease can spread more easily. Diagnosing oral cancer early may require a trained eye and advanced tools, so scheduling and keeping your regular dental checkups is vital.
Schedule Your Oral Cancer Screening
When was the last time you were screened for oral cancer? If it's been more than a year, call our Plano office to schedule an appointment. We're happy to offer oral cancer screenings to patients from Plano, Frisco, McKinney, and all surrounding areas. In Plano, dental care at Preston Bend Dental includes general, restorative and cosmetic dentistry services that help maintain healthy and beautiful smiles for you and your family.