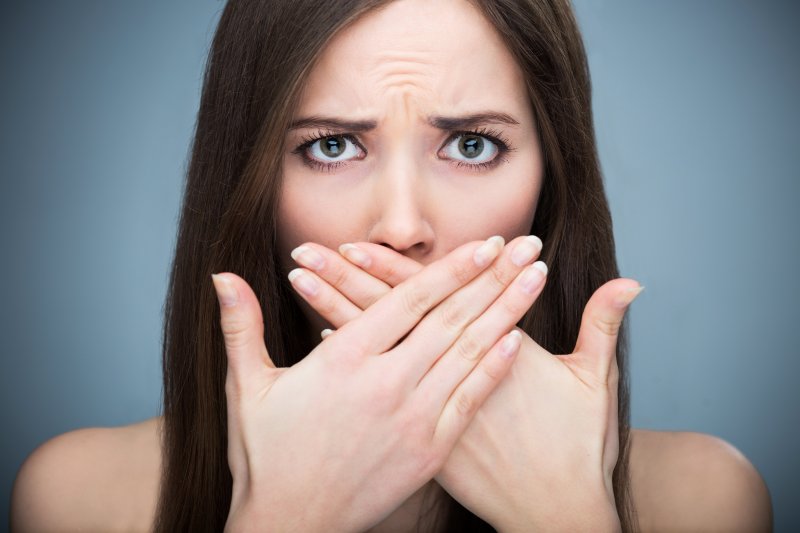 Your body continues to change over time, and your teeth are not excluded. However, tooth movement can be a sign of trouble and can even lead to great complications if you don't have the issues addressed. If you notice that your teeth are shifting, this is definitely something to bring up to your dentist. Read on to learn about the causes of this issue as well as possible solutions.
Causes of Tooth Movement
Here are some of the most common causes of teeth movement:
Aging: As you get older, your jaw muscles and ligaments change. Ultimately, the ligaments, tissues, and fibers will become weak, and teeth can loosen, shifting your bite.
Jaw movement: Your Jawbones shift forward throughout your life. Eventually, the force created by your lower teeth can put the upper teeth out of place and cause misalignment.
Osteo changes: Mineral content in your bones tends to decrease over time, so your bone density reduces. This includes the jawbone. The connections that attach your teeth to the jaw can weaken, causing movement.
Tooth loss: When there is a gap in your smile, the surrounding teeth will likely move in order to fill the gap.
Teeth grinding: Also known as bruxism, this can cause teeth to move due to force and wear. Many people who have bruxism aren't aware of it because it often occurs during sleep.
How to Prevent Teeth From Shifting
Here are a few options that can help to prevent further shifting of your teeth. Talk to your dentist to find out what the best treatment option is for you:
Invisalign: This treatment uses a series of clear aligners to slowly shift teeth into their new locations. Approximately every two weeks, you will receive a new set of aligners until the final result is achieved. This way, misaligned teeth will be a thing of the past!
Teeth replacement: To prevent teeth shifting due to missing teeth, it is important to fill in the gaps with a tooth replacement option, like a partial denture, dental bridge, or dental implant.
Nightguards: If you suffer from bruxism (teeth grinding and clenching), using a nightguard can keep you from putting too much pressure on your jaw and teeth as you sleep.
Misalignment happens for numerous reasons, but it doesn't need to be permanent. By talking to your dentist about your options, you can create a plan that's right for you!
About the Author
Dr. Terrel R Myers earned his dental doctorate from the University of Mo-Kansas City School of Dentistry and has been working in the field for more than three decades! Currently, he is a proud member of the American Dental Association, Dallas County Dental Society, and Dallas Study Club. He has been listed in D Magazine for Best Cosmetic Dentist and Best General Dentist for the past several years. To learn more about Invisalign or to schedule an appointment at his Plano office, visit the website or call (972) 618-1111.