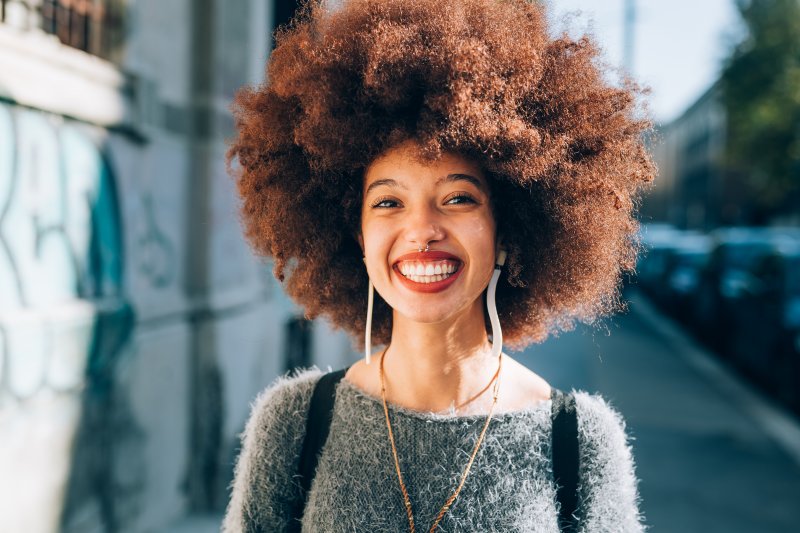 Whether you lost teeth as the result of decay, an injury, or another factor, this can make your smile look incomplete and cause you to lose confidence in yourself. Fortunately, dental implants are a permanent solution to missing teeth that allow you to eat, speak, and laugh without issue. Though they are the tooth replacement option of choice for many patients and dentists alike, there are a few problems that can keep you from getting them. Read on to learn about three issues that need to be corrected before you move forward with the procedure.
Issue #1. Inadequate Bone Density
For dental implants to be placed, a small incision is made in the gums. This allows the implant surgeon to access the jawbone and insert the titanium post directly into it. Over the next four to six months, the implant will begin to bond with the jaw through a process called osseointegration. This is what provides dental implants with their unmatched stability. If your jawbone is not dense enough, it will not be able to adequately support implants. Your dentist may recommend a bone graft to build up enough structure for them to be placed.
Issue #2. Lack of Good Oral Hygiene
Regardless of if you have all, some, or none of your natural teeth left, good oral hygiene is essential to keeping your mouth healthy and functioning as intended. This is especially true if you are considering dental implants. If you do not brush twice and floss once per day, this will leave food particles, plaque, bacteria, and debris in your mouth, which will raise your chances of developing gum disease as well as decay on your remaining teeth. Make sure that you use a soft-bristled toothbrush to avoid enamel damage and fluoride toothpaste to keep your pearly whites strong.
Issue #3. Use of Tobacco Products
Smoking cigarettes and other bad dental habits can do a lot of damage to your oral health and make it much more difficult for your body to heal properly. This can cause osseointegration to fail. If you need help coming up with a plan to quit, your dentist, doctor, or therapist should be able to help. Once you've overcome this issue, you will be able to speak with your dentist about moving forward with the implant procedure.
Dental implants are a fantastic way to replace missing teeth, but it's vital that you avoid bad habits that can jeopardize them and maintain good oral health. Luckily, most situations can be addressed so you're able to get dental implants and can finally enjoy having a healthy, happy smile!
About the Practice
Led by Dr. Anita Naik Madhav and Dr. Terrel Myers, the talented Plano team at Preston Bend Dental offers exceptional care to the whole family. They take pride in administering the care patients need to keep their smiles healthy, including tooth replacement options like dental implants. They can give you information on what bad habits need to be avoided to make you eligible for this procedure so you can be on your way to a more functional and beautiful smile. For more information or to set up an appointment, visit their website or call their office at (972) 618-1111.