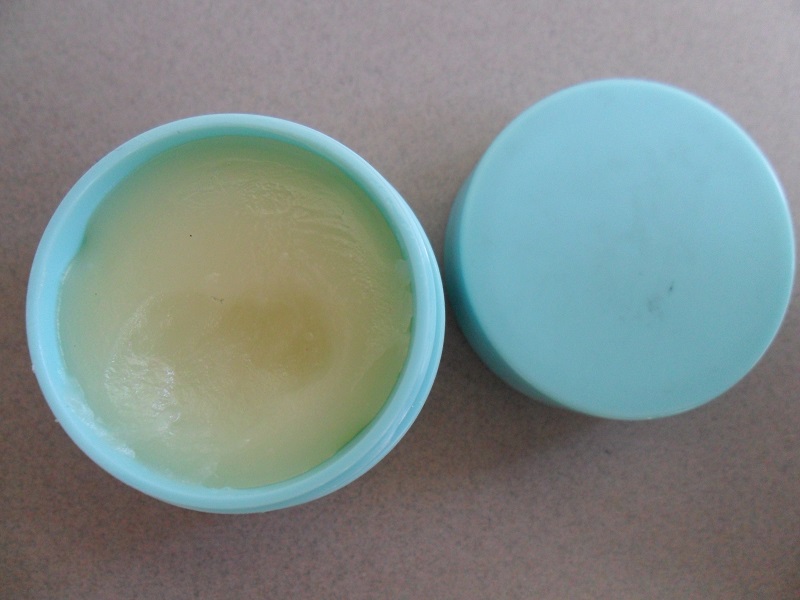 With summer in full swing, the sun's warm embrace beckons us outdoors. As you diligently pack sunscreen to shield your skin, have you considered the protection your lips need? Surprisingly, your lips have some of the thinnest skin on your body, making them even more vulnerable to sunburn than other areas. Continue reading to discover the importance of proper lip protection and how to safeguard your lips from the sun's harmful rays.
Why Do I Need to Safeguard My Lips?
Your lips, like the rest of your skin, can get sunburned and are potentially extra sensitive. Prolonged exposure to the sun's UVB rays increases the risk of skin cancer on the lips. Therefore, it's crucial to prioritize lip protection whenever you're outside.
How Do I Protect My Lips from the Sun?
Interestingly, you can shield your lips from the sun using the same method you use for the rest of your body: sunscreen. Thankfully, a variety of lip balms are available, many of which are designed with SPF protection. Wearing a wide-brimmed hat is also a stylish and effective way to shield your lips from the harsh rays of the sun.
To ensure your lips stay safe from sunburn, opt for a lip balm with SPF 30 or higher and apply it generously every two hours. This proactive approach blocks around 97% of harmful UVB rays, following the recommendations of the American Cancer Society.
What Should I Do If My Lips Are Sunburned?
If your lips get more sunburned than expected, there are remedies you can try for relief. One method involves gently placing a cold, damp washcloth on your lips for soothing comfort.
Additionally, applying aloe vera to sunburned lips is beneficial due to its soothing properties. This natural remedy can help ease discomfort caused by sun exposure and is safe for your lips. Also, following instructions for over-the-counter pain relievers can provide effective relief and speed up recovery.
While you enjoy the summer sun, always remember the importance of safeguarding your lips. By following these precautions, you can keep your lips healthy, comfortable, and shielded from potential sun damage. Prioritize lip protection and enjoy the summer season with peace of mind!
About the Practice
Prepare to reignite your affection for your smile with the support of Preston Bend Dental, under the leadership of Dr. Anita Naik Madhav and Dr. Terrel Myers. Their caring team is dedicated to delivering exceptional dental care, spanning routine checkups to urgent treatments, and attending to patients of every age. Furthermore, they are equipped to enlighten you about the significance of adequate lip care, directing you on shielding them from the sun's detrimental rays. For further insight into their offerings or to arrange an appointment, reach out to Preston Bend Dental at (972) 905-4369 or explore their website.