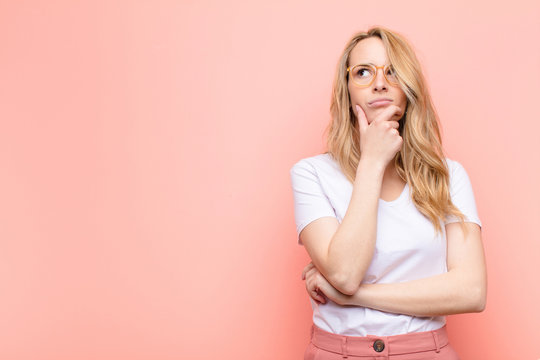 Restoring your smile can become a necessity due to various factors like cavities, injuries, or severe tooth infections. In such situations, dental crowns and fillings are frequently relied upon as effective solutions. Although they may occasionally share common goals, these two dental treatments have significant differences. It's crucial to have a comprehensive understanding of these procedures to make informed decisions about your oral health. Join us as we explore the disparities between crowns and fillings and their respective roles in the enhancement and restoration of your smile.
What Is a Dental Crown?
A dental crown, sometimes referred to as a dental cap, is a restorative dental treatment that encases an entire tooth. It is commonly used to address extensive cavities and can also be applied after a root canal procedure.
Designed to replicate the shape and color of your natural teeth, dental crowns are meticulously crafted to blend seamlessly with your smile. They are typically secured to the tooth using dental cement, enhancing both the tooth's appearance and functionality.
What Is a Dental Filling?
Dental fillings are individually tailored restorations designed to enhance the strength, function, and aesthetics of a tooth. They are frequently used to replace areas damaged by decay, restoring the tooth's original shape and structure.
Fillings can be crafted from various materials, including gold, porcelain, silver amalgam, plastic, or composite materials. Among these choices, tooth-colored composite fillings are preferred by many patients as they seamlessly blend with the surrounding teeth's natural color, contributing to a visually appealing and cohesive smile.
How Are They Different?
Understanding the differences between crowns and fillings is essential for making informed decisions about your dental care. Fillings are a suitable choice when there is minimal decay and no tooth cracks. They bond to the tooth, replacing the decayed portion without significant structural changes.
In contrast, dental crowns are prosthetic devices designed to strengthen and protect teeth. Before placing a dental crown, your dentist will reshape the tooth to ensure a precise fit, preventing any interference with your bite and ensuring a natural appearance. Crowns are the preferred option for addressing cracked, weak, misshapen, discolored teeth, or when a substantial filling is required.
Always prioritize making informed decisions regarding your oral health. Your dentist is readily accessible to provide expert guidance and recommend the most suitable treatment options for your unique needs.
About the Practice
Get ready to rediscover your love for your smile with the assistance of Preston Bend Dental, led by Dr. Anita Naik Madhav and Dr. Terrel Myers. Their compassionate team is committed to providing outstanding dental care. Whether you're facing a damaged or decayed tooth, Laith Family Dentistry can evaluate your condition and propose the most appropriate treatment to enhance both the function and beauty of your smile. For more information about their restorative services or to arrange an appointment, reach out to Preston Bend Dental at (972) 905-4369 or visit their website.